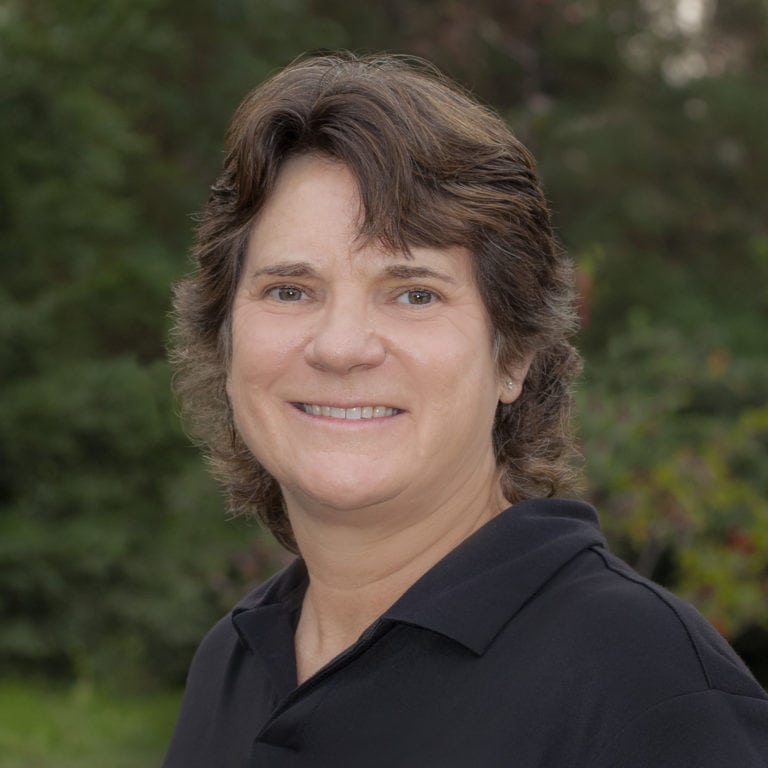 Kim Oliver, President
I joined the foundation's board of directors shortly after graduating from Leadership Rancho Cordova in 2019 and after many years of volunteer service within my community. I served as the Rancho Cordova Chamber of Commerce Ambassador Chair and am currently serving on their board of directors. In addition, I am an active member, and past director, of Lend A Heart Lend a Hand, a non-profit organization that provides animal-assisted therapy through ongoing programs in a wide range of facilities and settings in the Greater Sacramento area. I am a Realtor with WagMore Real Estate and the owner of Oliver's Captured Moments, a photography business based in Gold River and focused on residential/commercial real estate and assisting small business professionals with their visual marketing needs. After retiring from the military, my family and I settled in the Gold River community. My favorite activities include cycling, camping, and traveling.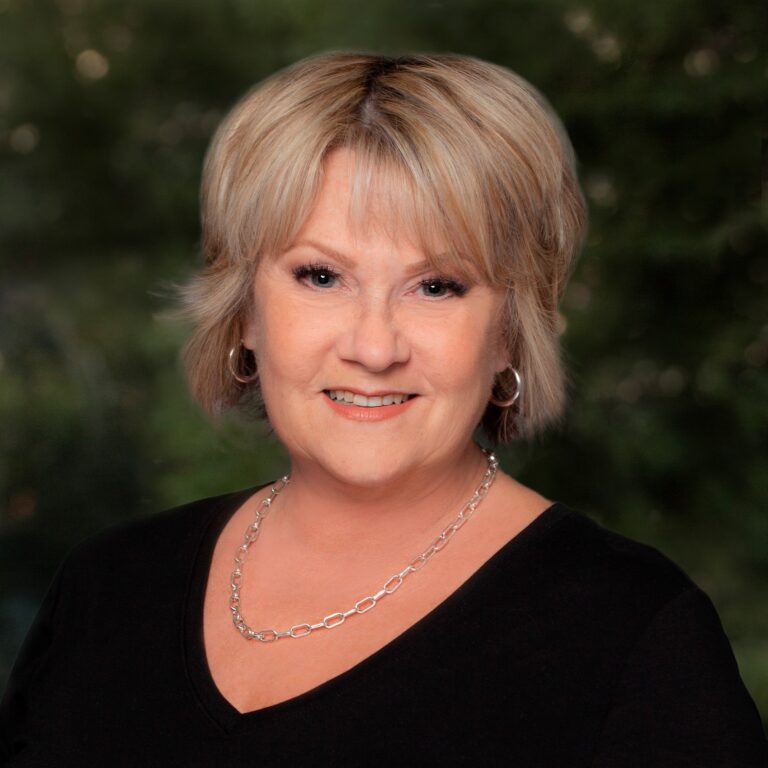 Julie Granja, Vice President
I am a financial advisor at Edward Jones in Gold River and hold the AAMS designation. I have been in the financial services industry for over thirty years and enjoy helping my clients secure their financial futures. I earned a Bachelor of Science degree in Applied Economics from the University of San Francisco. I grew up in San Diego County and relocated to the Sacramento area in 1991. My family and I are long time Fair Oaks residents. We enjoy walking and hiking the American River, attending car shows, cooking and spending family time together. I think it's important to give back to the community, and I support several animal rescue organizations, the Orangevale Food Bank and a youth mentoring program. I am honored to serve on the CRPD Foundation's board.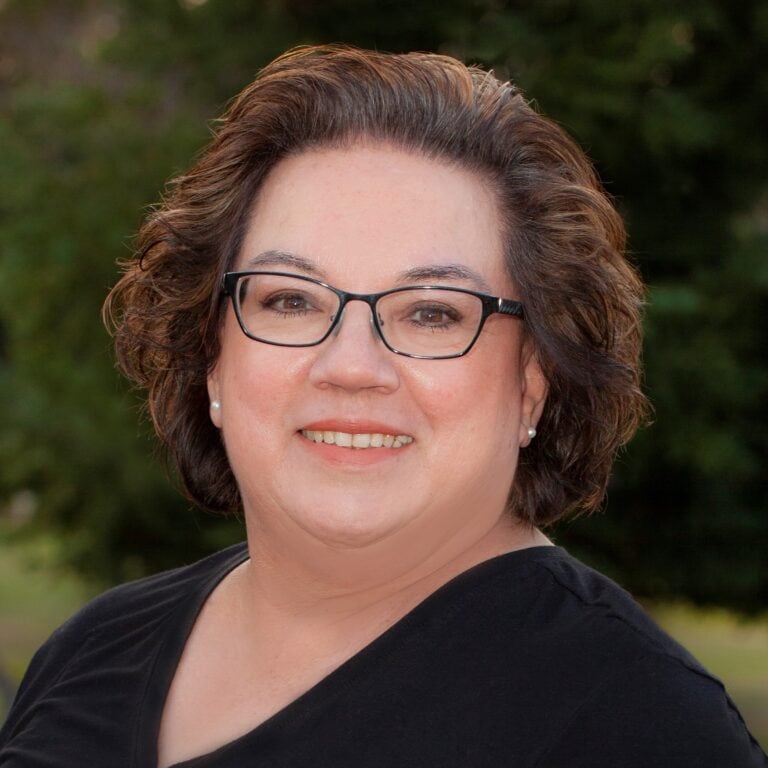 Dawn Hall, Treasurer
I have the honor of working as the Director of Operations for Visit Rancho Cordova, a tourism bureau founded in 2010. I have been working with this organization for over 6 years as their bookkeeper but am excited to now be a full-time member of their team. Prior to that, I worked for the Rancho Cordova Chamber of Commerce for over 14 years as their Operations Director. In a short time, I learned what an incredible community Rancho Cordova is. I currently serve as the Treasurer of Leadership Rancho Cordova and have served as their Program Administrator for over 10 years with over 250 graduates. My heart is most content when I can help others. It is with extreme pleasure to be a part of the Cordova Recreation and Park District Foundation Board of Directors. Together we will do great things.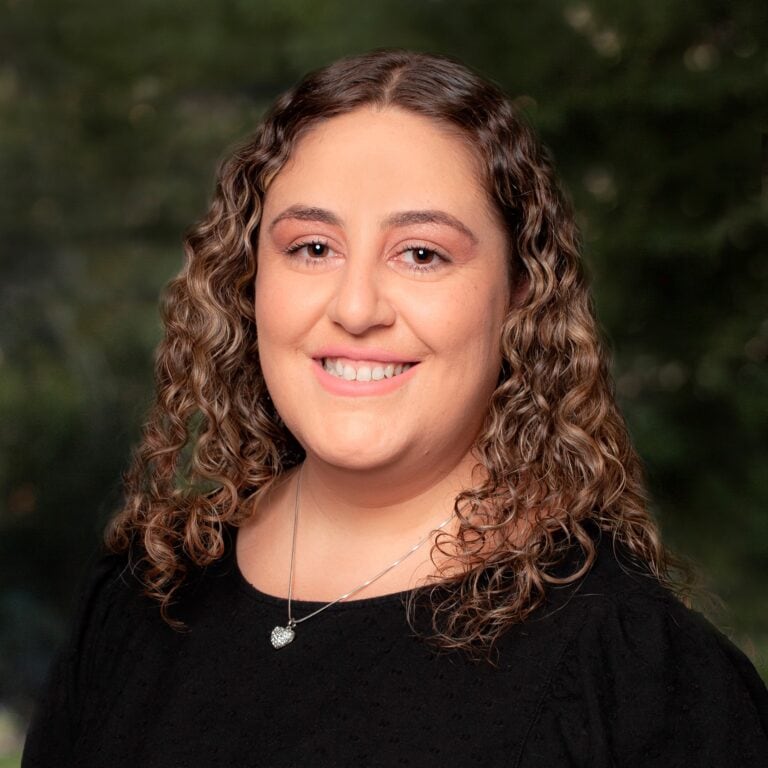 Ani Johnson, Secretary
I serve the State of California as a Health Program Specialist. I lived in Rancho Cordova for over 20 years and graduated from Cordova High School. I then attended Sacramento State University, where I earned my Bachelor of Arts degree in Sociology. Soon after, I pursued my MBA at an online University. I am passionate about giving back to my community and aim to offer support and health equity among children and adolescents who experience disparities. My favorite activities include shopping, spending time with friends and family, and my fur babies. It is an honor to be a part of the Cordova Recreation and Parks Foundation.
Katie Kreps, Director
Growing up here in Northern California, I have been fortunate to have enjoyed nearly every recreation opportunity around - from rafting, skiing in Tahoe, hiking & snowshoeing, biking and all that our region has to offer. On summer breaks in college I hosted kids camps for the parks dept and helped develop and build a scout camp facility at Sly Park Lake. Working in leadership and program development for Chico State and later through Team In Training has opened new ways for me to help connect the community & friends with recreation. Living in Rancho Cordova, it has been so great to see the energy and work put into making this a great community. The Recreation & Parks teams play such a vital role in this growth and I am excited to see what we can bring to this new chapter through the foundation.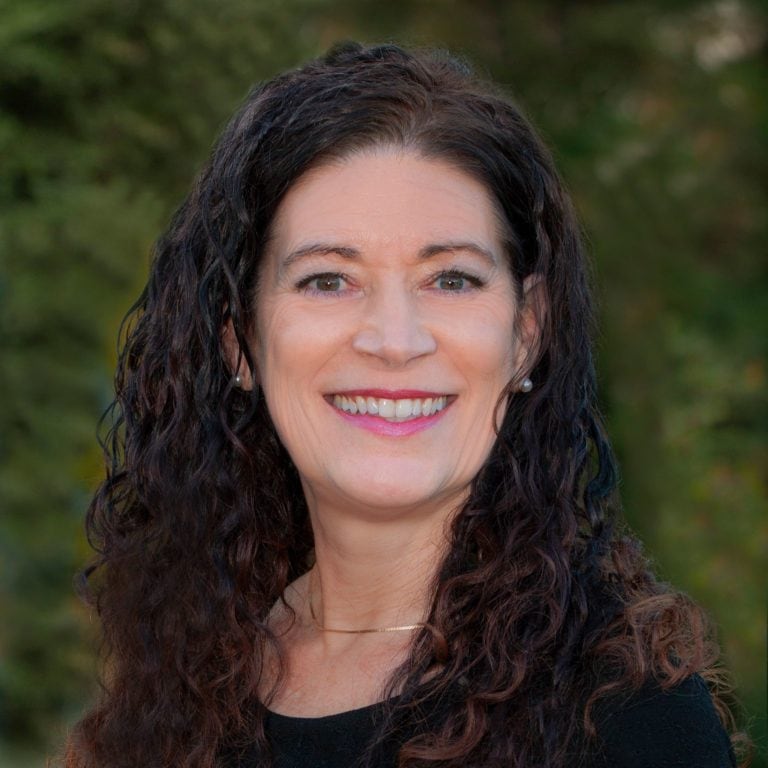 Angela Griffin Ankhelyi, Director
I serve the Folsom Cordova Unified School District as the Director of Communication and Community Engagement and have over 30 years of experience in public relations, marketing, and community engagement. I hold an Accreditation in Public Relations (APR) from the Public Relations Society of America, a Bachelor of Arts degree in English Literature from UCLA. and am pursuing an MBA. from the University of Massachusetts, Dartmouth. In addition to serving CRPD, I am a board member of the California Schools Public Relations Association and a member of the Rancho Cordova Chamber of Commerce Leadership Class of 2019. One of my highest priorities is to promote equitable access to resources for young people who face social and economic inequities, bridging the opportunity gap so all may realize their full potential. It is an honor and a joy to support CRPD, helping to better the lives of others through healthy and engaging programs and park facilities.